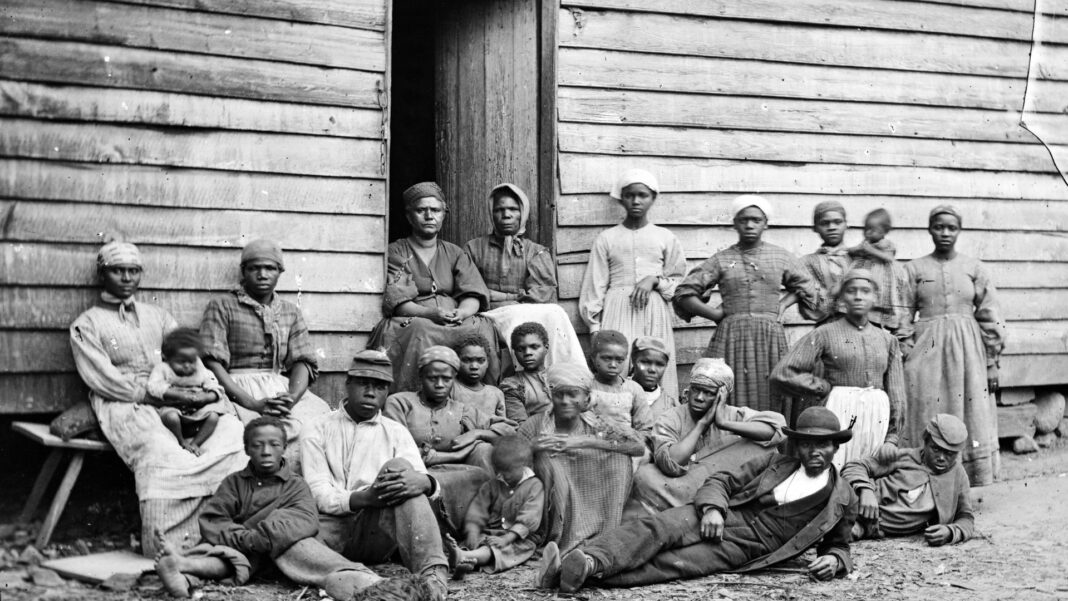 It is the view of Western Mirror CEO and Editor-in-Chief Lloyd B. Smith that for the Black descendants of the infamous slave trade in Jamaica to be fully redeemed, there must be fulsome reparation. Exploring the theme "Redemption Song: Garvey, Marley and Liberation Theology", Mr. Smith delivered the 26th Emancipation Lecture staffed by the Calvary Circuit of Baptist Churches on Sunday, July 30.
Focusing on the lives of National Hero Marcus Garvey and reggae icon Bob Marley, the man they call "Governor" used Marley's iconic anthem "Redemption Song" as the backdrop for his lecture, which contained the immortal words of Garvey: "Emancipate yourselves from mental slavery/None but ourselves can free our minds". Noting that redemption in Christianity refers to the deliverance of Christians from sin and its consequences as well as freedom from captivity, he pointed out that redemption also means the action of reclaiming or gaining possession of something in exchange for payment or clearing a debt; hence, his insistence that there could be no true redemption with reparation.
Mr. Smith also lamented the fact that both Garvey and Marley, for most of their lifetime, were not fully embraced by the Jamaican people. He observed that Marley was seen as "the dutty Rasta bwoy" while Garvey was oftentimes ignored, ridiculed, and even called a mad man. In this regard, a disenchanted Garvey left for England in 1935, where he continued to promote the ideas of unity among and progress of the African people. He was plagued by loneliness, poverty, and sadness. In 1940, he suffered two strokes. He died in June of that year, a broken man. Marley, who died on May 11, 1981, at age 36, wrote Redemption Song while suffering from cancer. He knew that the end was near, and so bemoaned the fact that all he and the Black race have ever had are redemption songs.
In this context, relating the story of the Baptist War of 1831, also known as the Christmas Rebellion, which was started in St. James and inspired by the leadership of Sam Sharpe, a National Hero, the senior journalist stressed that in real terms, this was part and parcel which later be known as Liberation Theology, a Christian theological approach that emphasizes the liberation of the oppressed and engages in socio-economic analyses, with social concern for the poor and political liberation for oppressed peoples. He urged the current crop of Baptists to follow in the footsteps of Garvey and Marley in their fight for social justice, noting that freedom comes with a cost, but for those who would prepare to pay for it, maybe emancipation from mental slavery would be our reward.
In closing, Mr. Smith announced that it was his intention to establish the Sam Sharpe Institute of Public Affairs (SSIPA), which will be an independent, non-profit public policy think tank dedicated to preserving and strengthening the foundations of economic and political freedom, stressing that it would not be a partisan entity but one that will embrace membership and participation from all walks of life and persuasions.