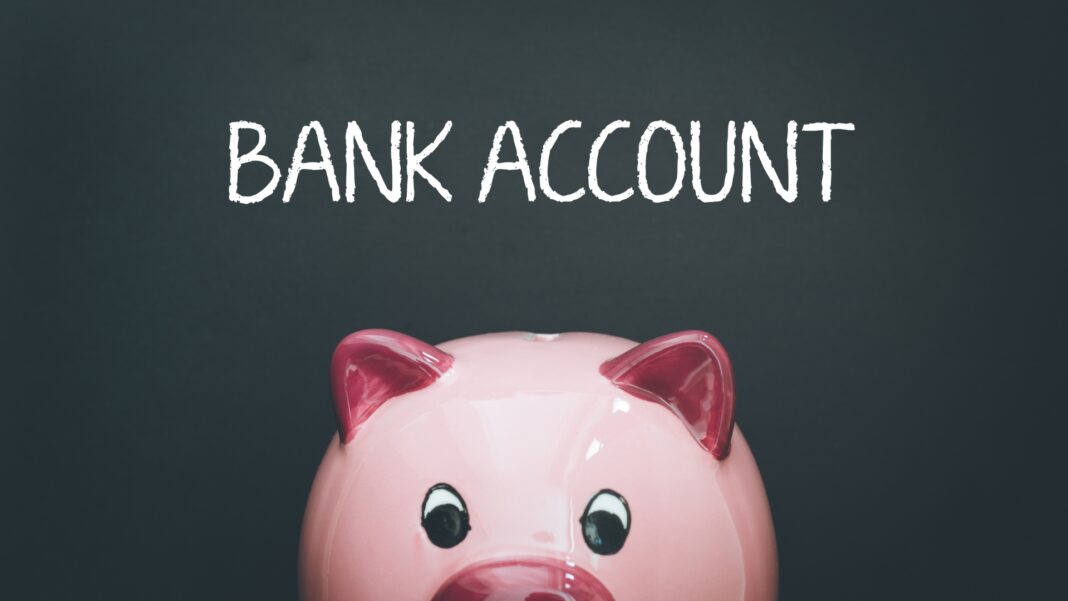 Persons are encouraged to take note of the Ministry of Finance and the Public Service's publication of unclaimed account balances.
Unclaimed balances are monies that have remained in the possession or under the control of a banking institution for 15 years or more. This means funds in the bank accounts of persons who have not conducted any transactions utilising these over the 15 or more stipulated years.
Economic Analyst in the Ministry's Financial Regulation Division, Nadine Pryce, informs that under Section 126 of the Banking Services Act, unclaimed balances must be published in the Gazette and in a daily newspaper circulated in Jamaica twice yearly.
"The unclaimed balances information can also be accessed on the website of the Ministry of Finance and the Public Service," she further indicated.
Persons seeing their names and account details published have up to one year from the date of the initial publication to retrieve their money at their banking institution.
Failing this, the funds will become part of Jamaica's revenue and be remitted to the Accountant General. Thereafter, persons have up to 15 years to retrieve their unclaimed balances, once they can establish proof of ownership to the Accountant General's satisfaction.
"Under the Banking Services Act, the Ministry of Finance and the Public Service is only responsible for publishing unclaimed balances in the newspaper and Gazette. It is up to the banking institutions to determine when to classify an account as dormant," Ms. Pryce informed. Queries regarding balances must be made to the relevant banking institutions or the Accountant General's Department where the funds are recoverable.