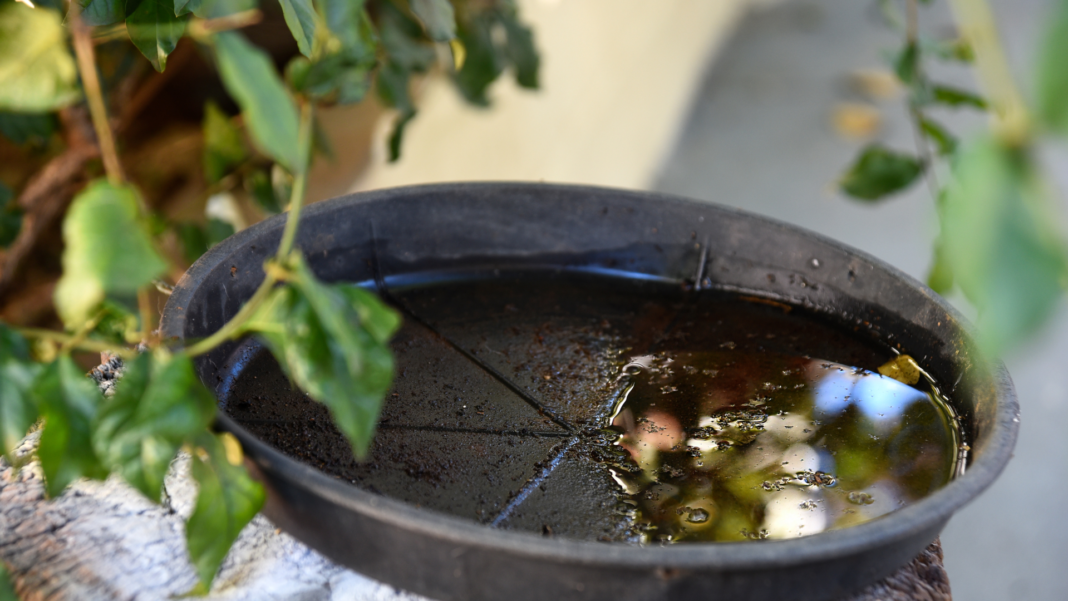 St. James Health Department has employed an additional 35 workers as it ramps up its vector control campaign to stem dengue fever infections, with reports that the Type 2 strain has been discovered in Westmoreland and four other parishes in the east of the island.
According to the Ministry of Health, discovering the DENV-2 type is considered the most severe point to a heightened risk for an outbreak. In addition to fever, DENV-2 type can cause two or more other symptoms of typical dengue infection and can be fatal.
Medical Officer of Health for St. James, Dr. Francine Phillips Kelly, told Western Mirror that while the infection rate in the parish remains in single figures, the department is not taking any chances, especially with the threat posed by the type 2 strain, and have instituted among other things measures to eradicate mosquito breeding sites.
"We in St. James have not experienced increases in cases, but other parishes have that situation, so it could be a matter of time. So, we have taken on additional members of our team to do mosquito searches and destroy more effectively than we had been able to do with the lack of those team members. We have increased the number of 'adulticidal' activities and re-introduction of fogging on the weekends to ensure we eradicate the vector as much as possible."
She says it is urgent that these measures are undertaken now that the rainy season is on, with much of the rain spell occurring between August and December, which is generally the peak transmission season for dengue fever infection.
"While we will be moving across the entire parish, there are a number of high-risk areas where we will pay keen attention; these are areas where water has to be stored in containers, including sections of Norwood, Granville, Adelphi, Bogue Hill, Maroon Town, Richmond Hill in the Cambridge Health district and Vaughnsfield Housing Scheme."
Dr. Phillips Kelly says what most people do not know is that the eggs of the Aedes Aegypti mosquito, the vector that spreads dengue fever, can remain viable for more than 300 days, and so any potential catchment area or container with even a spoonful of water can become a potential breeding ground.