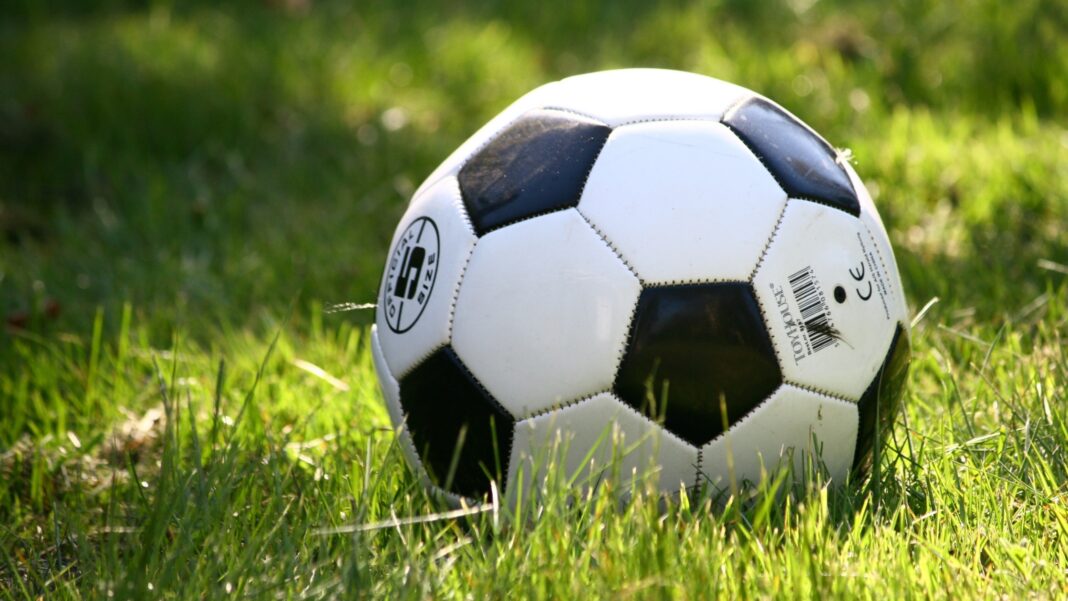 With two of the four semi-final slots already filled, Falmouth United remains one of four teams still with a chance of making the knockout stage of the ongoing National Tier 2 football competition.
Falmouth United's outside mathematical chance of reaching the semi-final stage took a significant step on Wednesday following the team's 4-0 outscoring of Baptist Alliance.
Falmouth is the only western team in with a slim chance at progress but will require results to go their way in the final series of matches to be played on Saturday, weather permitting.
Elsewhere on the day, Wadada's flirt with relegation continued as they were swamped 6-1 away to Westmoreland- based Reno at the Llandilo Sports Complex.
The Reno team, who started the campaign with a bang, but have fallen off the boil, recovered from last weekend's shock defeat to seal the big win in the latest western derby.
Reno, who dominated from start to finish against a makeshift Wadada side missing several key players, led 3-1 at the halftime interval before closing the win.
Veteran player Jashane Foster led the charge for the former three-time national champions Reno, bagging a double in the 4th and 48th minutes, while the other strikes came from Everton Blackwood, Rayon Smith, Shane Ricketts, and Raheem Kerr. Wadada's consolation strike came from Lando Campbell.
Meanwhile, the other western team in action, struggling Hopewell United, assisted Racing in confirming their spot in the last four, slipping to a 3-1 defeat at home to their opponents at the Orchard Sports Complex.
The defeat undid the solid performance the Hopewell team put on in their previous clash, which saw them run out winners.
Hopewell, who failed to get going or find a foothold in the contest, were left frustrated and saw four of their players booked.
Treasure Beach and Racing are the early qualifiers for the semi-finals.