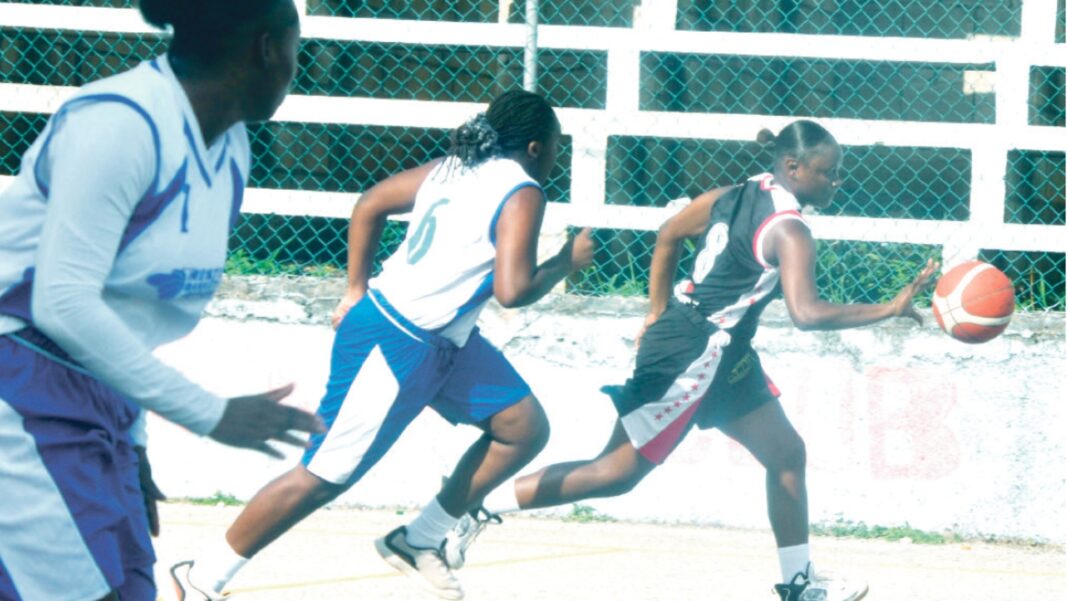 Following their sensational victory and defeat for Lady Elite on a technicality, Lady Warriors are back atop the standings of the WBA Women's Invitational Basketball League after two rescheduled matches in the weekend series of games played at the Montego Bay Cricket Club.
Warriors turned back the challenge of Lady Thunder 38-22 in their showdown on Saturday, July 15, to move to 14 points, two more than Elite, who were forced to forfeit their scheduled encounter with Golden Ravens, having just four players available with one unable to take the court because of long nails.
With teams jostling for crucial points and places in the knockout phase, Ravens were given the points on offer while receiving a 20-point margin of victory.
Meanwhile, in the clash between Warriors and Thunder, the new leaders (Warriors) strolled to a joint league high of six wins, on the back of two double-digit scoring in the second and third quarters, which saw them yielding 22 points.
It was a close affair early in the contest with just three points the difference between the teams at the end of the first quarter, however, Warriors exploded and capitalized on some loose ball handling by their opponents to pull away for the victory.
The Thunder team also contributed to their opponent's win by missing several easy layups as time ran out.
Nicole Dias turned in another monster performance, ending with a double, double, which included 18 points and 12 rebounds. Dias was assisted by Monique Reid, who added 8 points and grabbed 4 rebounds.
On the Thunder side, left-hander Alaine Walters led the way with 13 rebounds and four steals, while the talented Kaydeen Thompson had one of her lowest tallies, ending with 9 points and hauling down 7 rebounds. The action continues at the weekend with other rescheduled games.