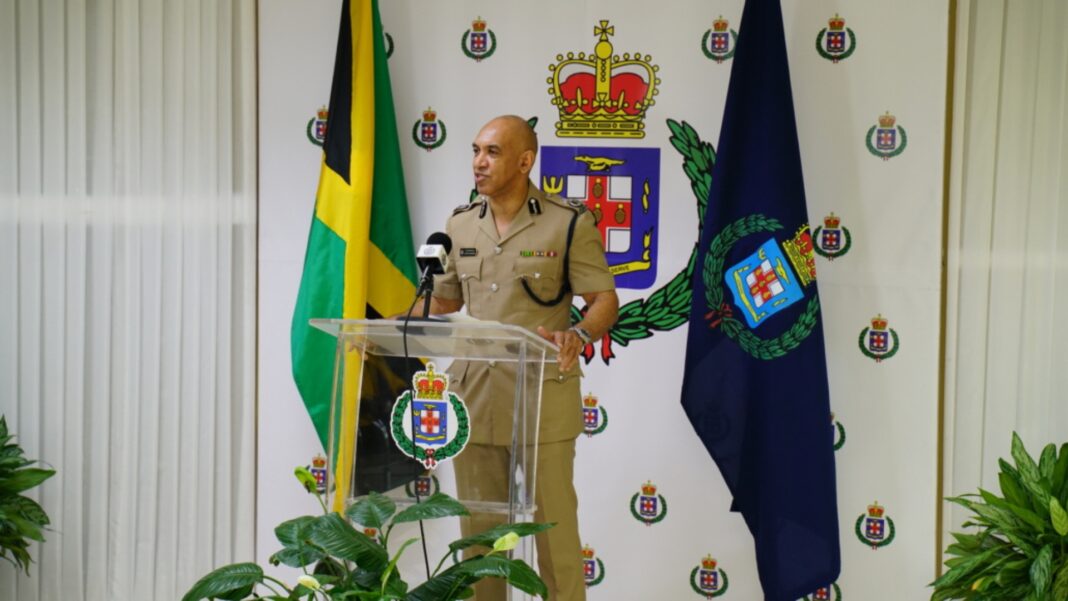 The Jamaica Constabulary Force (JCF) will continue to carry out effective strategies to protect citizens in St. James, this year.
In an interview with the Western Mirror, Eron Samuels, superintendent of police in charge of operations for the St. James division, says the JCF has been successful in implementing strategies last year, which saw a reduction in murder.
"We have been seeing where the number of murders has been going down (last year). We had our Operation Relentless II, Operation Restore Paradise and the SOE that gave the last bit of push to keep the number going in the right direction."
Samuels reported that because of Operation Restore Paradise, there has been a drastic reduction in robberies.
The Restore Paradise Operations involves various enforcement entities working together to maintain law and order in Montego Bay. This includes issues such as vending, public transportation, solid waste, fire safety and health.
These breakthroughs came in December, and have resulted in persons being arrested who are now in custody or before the courts.
In addition, the decrease in crime is also due to the increase in foot deployment of officers as well as joint military operations. Similarly, the JCF aims to strengthen their relationship with the public through different initiatives.
Superintendent Samuels noted, "We have our activities being done right across the division, we have the school programme projects, neighborhood watches, youth programmes. We also have some interactive activities we're looking to do with the public, (such as) a virtual town hall."
Additionally, the Jamaica Constabulary Force will increase its sporting programmes. They will also continue executing projects such as the Mount Salem and Granville exercise programme and the Flanker's football, netball and domino competitions.
Samuels hopes persons will come on board and help plan these functions for the upcoming year. This includes a project he described as a 'community link-up' which will see citizens and the police having a social get together. On this note, the superintendent reiterated that he wants more people to work with the police this upcoming year.
"We (the JCF) cannot police this municipality by ourselves. Based on the number of murders we have within the city, we are at a point where we have to do something about it and it cannot be done by the police alone. Residents should understand they can stand to earn a lot more from tourism revenue and business revenue if we try to get this crime situation under control. It is in everybody's best interest for us to work together," he concluded.