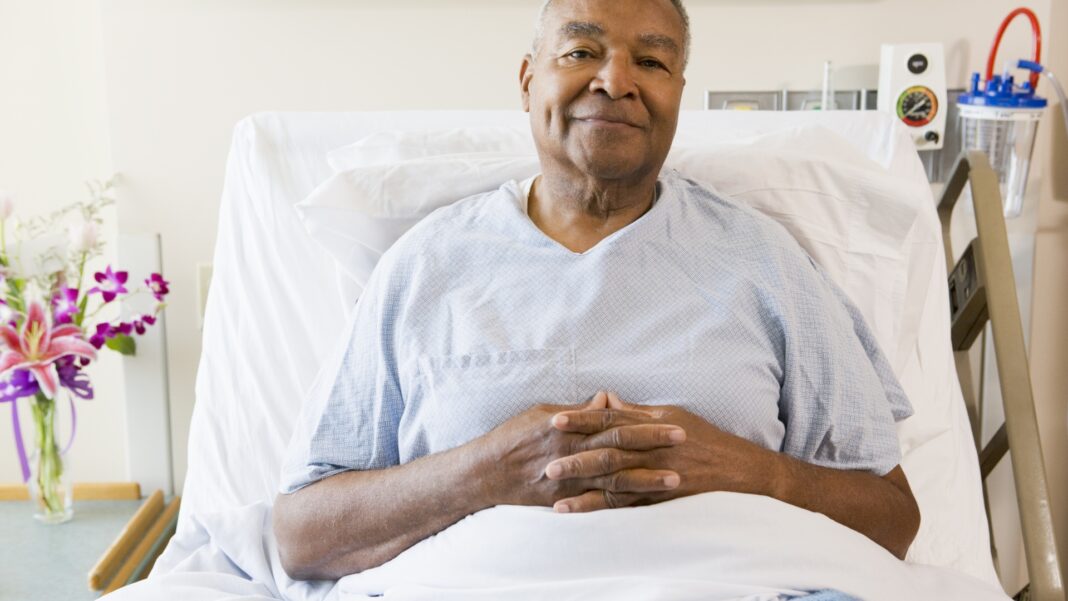 Minister of Health and Wellness, Dr. Christopher Tufton, has disclosed that the health ministry struggles to manage social cases on the island.
This is in the wake of the recent circulation of a video on social media of persons sleeping on the floor at the Cornwall Regional Hospital (CRH) in Montego Bay.
During a post-cabinet press briefing on Wednesday, August 16, Dr. Tufton explained that the section of the hospital in the video "is a holding area for social cases (that is used) when we become overcrowded by more urgent life-threatening cases that require inpatient care, and we have to assign them a bed and today (August 16) Cornwall Regional Hospital is over a 100 % occupied."
He said this area has seats, but some people do not exercise the option to do so, which he describes as unfortunate. As a result, he has asked the management of the CRH to monitor the area.
Currently, there are 100 social cases in the four parishes of the western region from a total bed capacity of 731 beds, accounting for nearly 14% of the total bed count. Of the 100 cases, 32 have been placed at the Falmouth Infirmary from the Cornwall Regional Hospital. Meanwhile, 68 beds remain occupied by social cases, limiting the Western Regional Health Authority's (WRHA) ability to accommodate an increasing number of sick patients.
Regional Director of the WRHA, St. Andrade Sinclair, indicated on Sunday, August 13, that both CRH and the Savanna-la-Mar Hospital are at 100% capacity, with 67 beds taken up by patients who have been officially released.
However, Dr. Tufton explained there is a big problem in reducing the number of social cases at the hospital as citizens are being deliberately dropped off by their relatives at the hospital. He said people treat the hospitals as a nursery or a holding area during Christmas and Easter for their relatives.
The health minister said he notes that patients' relatives only return to the hospital when they die, asking for their death certificates to claim the assets of these persons.