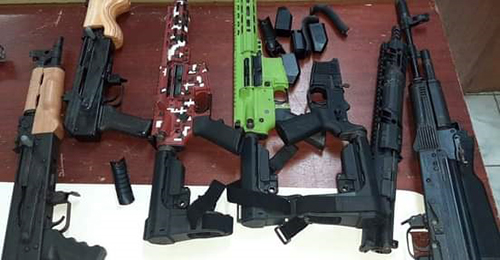 The St. James police on Monday made a major dent in the operations of the criminal underworld following an operation carried out at the Cargo wharf in Freeport Montego Bay, which netted a large cache of guns and ammunition.
During the operation, a barrel was checked and found to contain the illegal firearms and ammunition.
A total of nineteen firearms and more than 400 assorted rounds of ammunition were recovered to include 13 handguns, 6 high powered rifles and 39 magazines.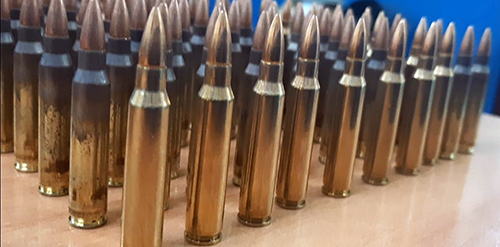 The barrel is said to have a Western Jamaica address, and arrived in the island recently from Florida in the USA.
There is now a major multi-agency investigation underway as the Police seek to identify the persons responsible.
According to head of the St. James Police Division, Superintendent Vernon Ellis, last year the St. James Division recovered 116 illegal firearms and 1,378 rounds of ammunition, which was the highest recovery made by any division.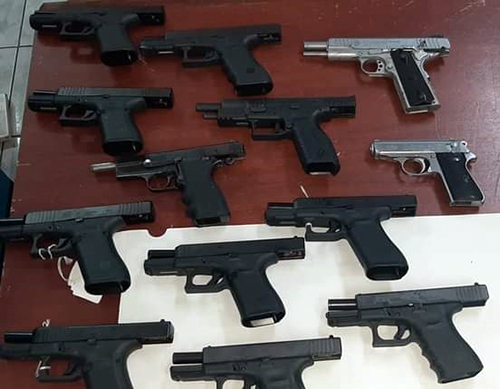 Superintendent Ellis said the police in St. James were busy disarming gangsters and managed to remove some high-tech weapons from several gangs across the division.
The St. James police head, in expressing thanks, said the success achieved was only made possible through the partnership, trust and confidence that the citizens have in the police.