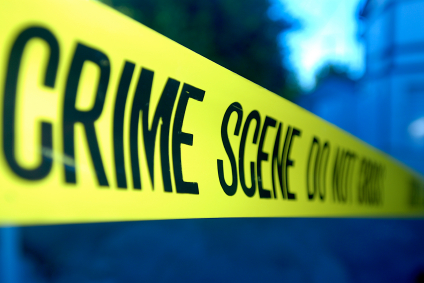 The Westmoreland police are still to ascertain the identities of two men who were shot and killed during a confrontation with a licensed firearm holder at the Earth and Ocean Supermarket on Sunday.
Information gleaned by the Western Mirror indicates that about 1 p.m. on Sunday men armed with handguns entered the supermarket where they assaulted and robbed workers and customers. A businessman was also robbed of a black pouch containing cash and a cellular phone.
A licensed firearm holder who was at the scene confronted the men and opened gunfire at them. The men ran from the scene.
The police were summoned and one of the men was subsequently found along Dalling Street suffering from gunshot wounds. The other man was later found at Crook Street also suffering from gunshot wounds.
Both men were later taken to hospital where they were pronounced dead. One 9 millimetre Caliber pistol and one round of ammunition the black pouch with the cash and cellular phone were recovered.