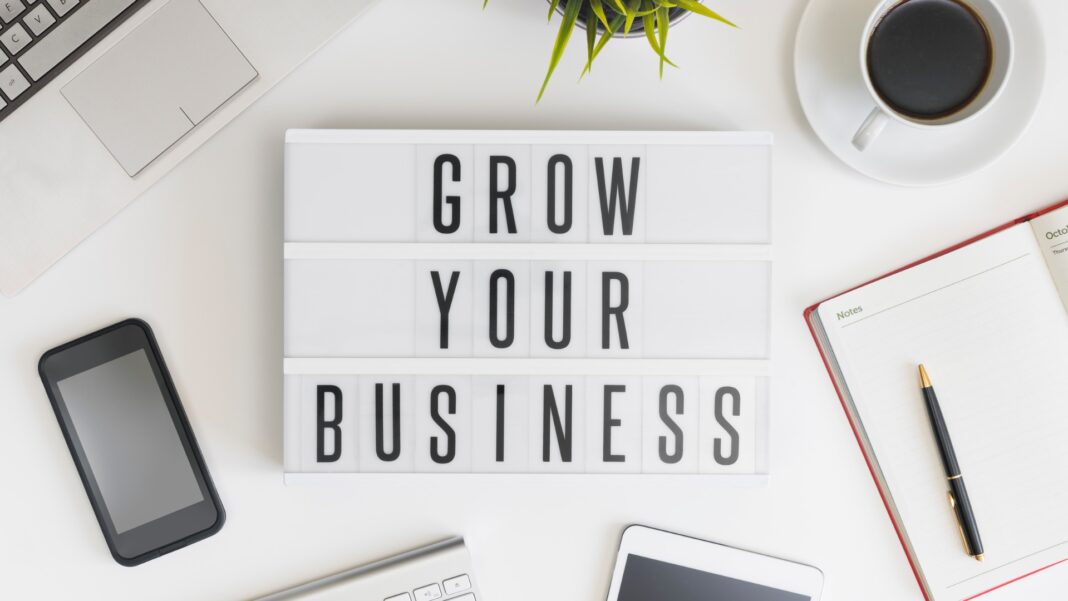 Montego Bay Chamber of Commerce & Industry (MBCCI) President, Oral Heaven says he aims to address the major problems in the business community this year.
In an interview with the Western Mirror, Heaven said one of the major concerns he will address involves the building of the Montego Bay By-Pass.
He said, "Originally the plan was for it to be used as a tour road but there are concerns as to its usage (in the future). What I want is for us to have a platform for which all our businesses can operate in an effective and profitable way."
The MBCCI president said he wants to understand what developments are coming into Montego Bay so the businesses in the city can benefit from them.
To resolve these issues, Heaven said he will speak to the relevant ministers and political representatives to address the chamber's concerns.
At the same time, he also aims to speak to the Minister of Health, Christopher Tufton, to see if the Montego Bay Chamber of Commerce can help with rehabilitation of the Cornwall Regional Hospital among others things concerning health.
Notwithstanding these discussions, Heaven has other plans for small business this year.
He said the MBCCI has "partnered with the Honey Bun Foundation to launch a mentorship for micro, small, and medium enterprises" this year.
Heaven explained they have already started this agreement which will "create a system where successful business people located in St. James, will form a board that will advise the business community as to how they operate. They will look at their business, finances; look at their financial statements and how they can be effective in handling their business."
On the other hand, the MBCCI's Entrepreneurship, Business and Information Technology Committee will be hosting a webinar surrounding technology later this month. There are also plans to keep other events and seminars that will benefit the business community.
JOB OPPORTUNITIES
Heaven said the Montego Bay Chamber of Commerce will continue to work with the Heart NTA to help facilitate job opportunities this year. He said he acknowledges that last year's Expo in November, was unsuccessful as the turnout was very low.
However, this will not deter him from continuing this initiative and hopes the turnout to future Expos will be better. Likewise, the MBCCI president stated that he would prefer for interest rates to remain at their current levels in order to facilitate business financing since he believes that doing the opposite will stifle manufacturing, construction and the expansion of businesses.
Equally important, the Montego Bay Chamber of Commerce & Industry expects more businesses to apply because of the benefits that come with joining.
The MBCCI President pointed out that, "We create a platform for our members and connect with them with: 1) The leaders who provide the frame for which they operate, 2) Connect members to members, business to business. We facilitate discounts to our members as well, so it is more than a lobby group."