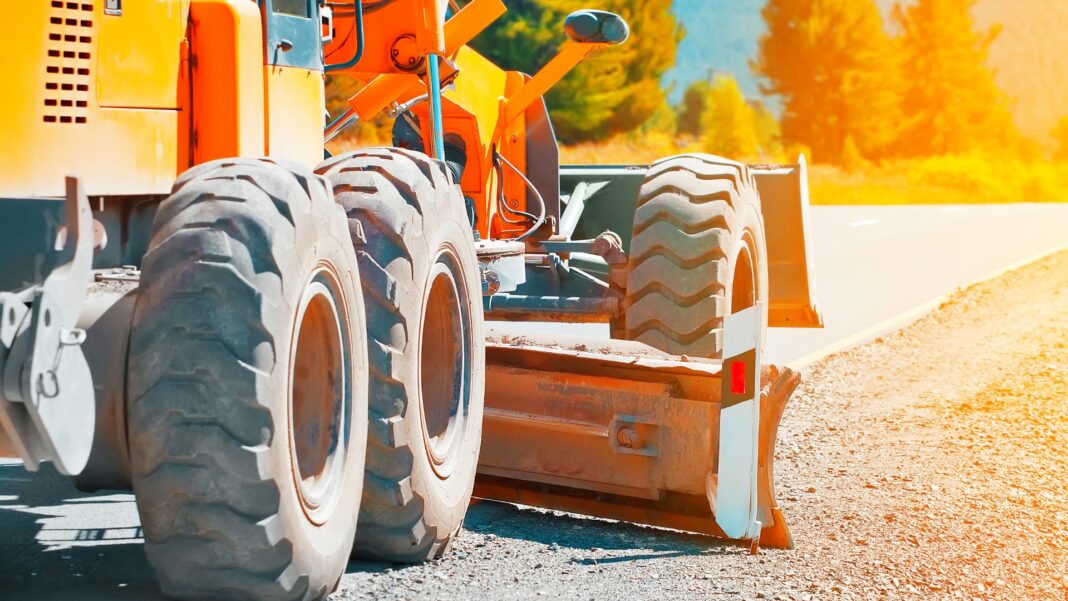 Several roadways across Westmoreland are slated to be repaired and rehabilitated. This was disclosed by Minister without Portfolio in the Ministry of Economic Growth and Job Creation, Everald Warmington, following a tour of sections of the parish on Wednesday, April 12.
He said the key among these will be the rehabilitation of the main thoroughfare in the community of St. Paul's, for which approximately $290 million has been allocated. In addition, approximately $20 million has been earmarked for repairs in the Gooden's River district, the Minister further indicated.
The day's tour took Mr. Warmington from Grange Hill to Glasgow, Little London to Moreland Hill, Little Bay to Salmon Point, Retreat to Sheffield, and Whitehall, Negril. Representatives of the National Works Agency, NWA, and Members of Parliament accompanied him.
Mr. Warmington advised that the scope of works will include asphalting, patching, and drainage improvement, among other critical repairs.
"Westmoreland is no longer a neglected parish. We have three Members of Parliament in Westmoreland who aggressively seek alleviation of the different infrastructural problems. We recognize the needs… and the urgency of addressing [the] infrastructure here," he pointed out.
Mr. Warmington also toured sections of Hanover on Thursday, April 13. Among the areas visited to assess the road infrastructure were Malcolm Heights, Richmond, Cacoon, and Davis Cove.