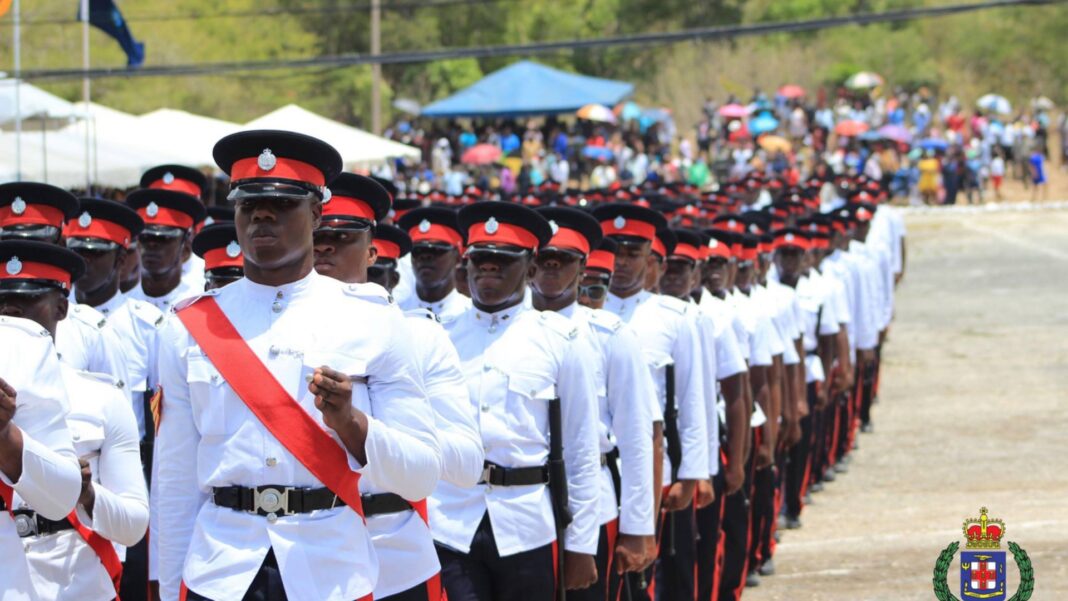 The Jamaica Constabulary Force (JCF) is welcoming Project STAR's entry to the parish of Westmoreland as the security forces try to contain crime in that parish.
Project STAR is a social and economic transformation initiative created by the Private Sector Organisation of Jamaica (PSOJ) in partnership with the JCF to bring about societal transformation through targeted interventions in under-resourced areas of Jamaica.
Senior Superintendent Wayne Josephs, head of the Westmoreland Police Division, says that the division has a lot to benefit from Project STAR, such as the social and economic interventions that are the key components of the five-year effort.
"Myself and my team welcome any initiative that will help to positively impact the behaviour and lives of the persons we police in Westmoreland," says Senior Superintendent Josephs.
"Project STAR is one of those projects that can benefit the community and by extension, impact the way we do law enforcement. There are some troubled communities within Westmoreland, and while we have been making some impact, Project STAR can take it much further. What I like about Project STAR is not just about social intervention; there is also an economic programme that is connected to it," he points out.
SURGE IN CRIME
There has been a surge in crime in Westmoreland, which has been blamed on the economic fallout from the decline in sugar production in the parish.
Communities such as Grange Hill, Savanna-la-Mar, Bull Savannah, Trollo, Kendal, Grange, Townhead, Sterling, Banbury and Delveland depended on the industry. In its heyday, the industry employed nearly 3,000 persons during the season, a similar number to those working on the private properties of some 1,700 farmers. It also created indirect employment.
Senior Superintendent Josephs points out that employment is one of the solutions to the crime problem in the parish.
"We look forward to partnering with Project STAR and identifying the particular areas in that Project Star will be operating. It can only work to the benefit of the parish and make law enforcement a little easier," he says.
Saffrey Brown, project director at Project STAR, explains that the project has already completed community mapping and research of Savanna-la-Mar to get a sense of what is happening in the communities and to better understand the issues they are facing.
"We are now at the stage where we are doing community engagement and meeting with critical stakeholders such as the JCF. The reception to the initiatives outlined has been positive," she says.
The second step, Brown continues, will include early engagement and activation planning with critical stakeholders. She notes that the intention is to hear from the community to validate STAR's research findings and build relationships in the parish.