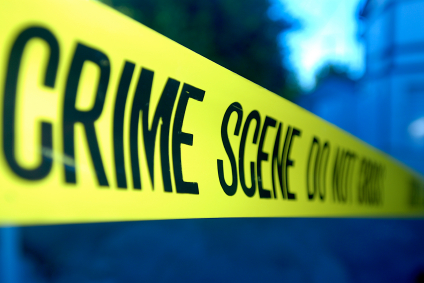 Barrington Flemming – Staff Reporter
The Trelawny Police have enlisted the support of the Counter Terrorism and Organized Crime Division, as they step up their probe into the armed robbery of $25 million dollars from a group of subcontractors at Emancipation Drive, Duncan Hills, Trelawny, last Thursday, July 25.
Superintendent Kirk Ricketts, in charge of Trelawny police, said while it is early days yet, they have made some progress in the case.
Reports indicate that the sub-contractors, who are part of a team working on the Ocean Coral Spring Hotel site, went to the bank where they withdrew the cash intended for the payroll of the workers on the construction site.
It was while the men were at a house at Emancipation Drive, Duncans Hill, that four men gained entry to the house about 11p.m. and demanded that they hand over the money bag.
The gunmen, it is reported, tied up and beat the men, inflicting wounds to their upper body, before making good their escape with the bag of money.
Trelawny's top cop said the major heist is cause for concern among law enforcers as the money could be used to further fuel criminal activities, in and around the parish.
"It is of great concern to the police that such a large sum of cash is now into the hands of the criminal underworld. Inadvertently, it will be used to fund nefarious activities," he said.
He also issued an appeal to business operators and other persons handling large sums of money to take the necessary precautions to protect themselves.
"So, we are saying to business operators, sub-contractors or other persons who are entrusted with and have to move around large sums of cash and you are going to be vulnerable, that you seek the services of a private security company or seek the assistance of the police," Superintendent Rickets said.