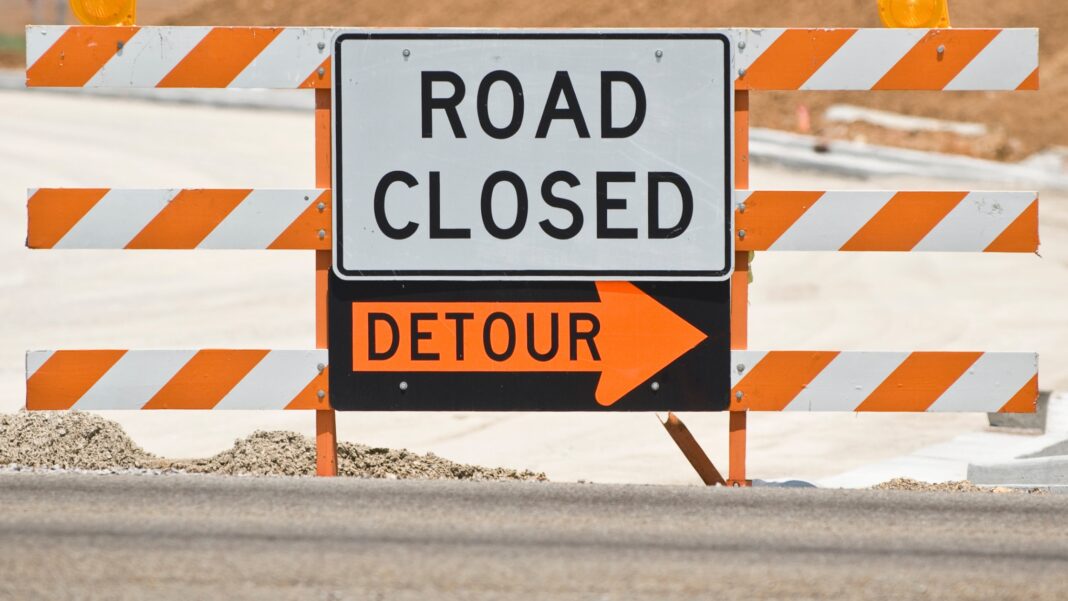 Commuters between the adjoining communities of Granville and Pitfour in St. James will have access via only one route for six weeks from June 10, 2023.
Councillor for the Granville Division in the St. James Municipal Corporation, Michael Troupe, disclosed that the other access route at the junction of Cunningham Drive and Pitfour Drive will be closed off to allow for the construction of a bridge at one point of Pitfour Boulevard and realignment of the drain that runs from Rasta Camp parallel to the road, which has been breaking away in sections over the years. Culverts will be installed to contain the water flow during periods of heavy rainfall.
Troupe says the project, which he has been championing for the past four years, will involve an expenditure of $60 million provided by the National Housing Trust, to improve the infrastructure of the Pitfour Housing Scheme.
During the six-week construction period, vehicular access between Pitfour and Granville will be restricted to Glover Allen Blvd, which links Chambers Drive and Pitfour Blvd.