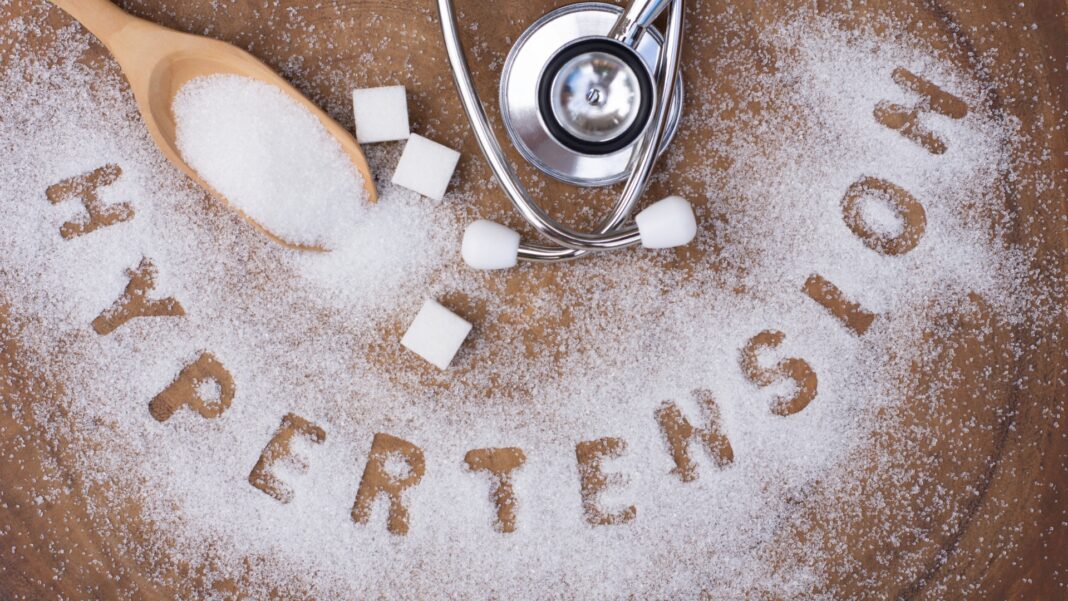 Medical Officer of Health for St. James, Dr. Francine Phillips-Kelly says Jamaica is experiencing a hypertension pandemic.
In an interview with the Western Mirror she revealed that Jamaica has a very high hypertension rate. According to the most recent. Ministry of Health (MOH) survey, 58% of the population is classified as having hypertension as their high blood pressure reading is greater than 130/80 while 33% has a reading greater than 140/90.
Dr. Phillips-Kelly said, "the complications of hypertension are many and varied, if brain, heart or kidney are damaged the individual can get a stroke, heart attack or kidney failure (respectively). We have a long list of individuals who are now on dialysis because they have kidney failure."
She noted that this was one of the reasons the Heart Foundation is pushing to have the food labels on the front of packages.
She advised that people of all ages should undergo an annual check-up to determine whether they have hypertension, and those with a family history should undergo an examination at least twice a year, as they are at a higher risk of developing the disease.
Persons diagnosed with the hypertension should visit the doctor between 2 or 3 times for the year depending on their control of the issue. While those who do not manage it properly, will have to visit the doctor more frequently.
Doctors will recommend that hypertensive patients are put on a programme that changes their lifestyle such as a diet that limits salt in their food as well as start on exercise if they have not done so.
At the same time, if their blood pressure is not controlled by lifestyle changes, then the use of various medicines for the different categories of hypertension are recommended for use. These medications are covered under the National Health Fund.
To curb the high hypertension rate, last week Wednesday on 'No salt Day,' persons at the Type 5 Clinic in Montego Bay were exposed to food demonstrations to prepare food with no salt but instead use organic herbs vs. using powdered packets with sodium. These herbs include onion, garlic, oregano and basil.