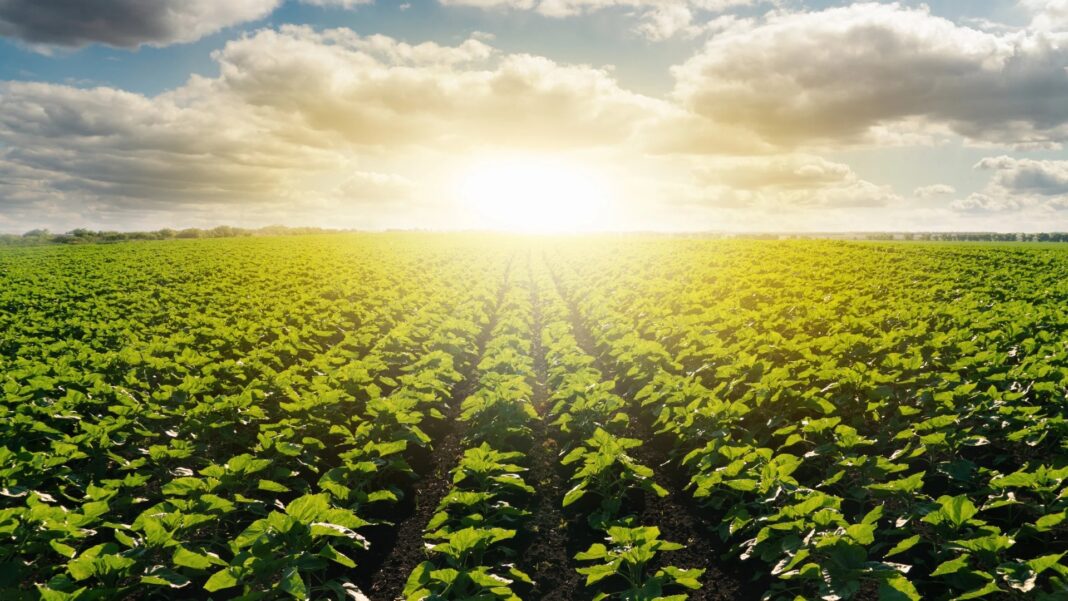 Glendon Harris, President of the St. James Association of Branch Societies (ABS) of the Jamaica Agricultural Society (JAS) says there are multiple projects slated this year to increase food production in the parish.
Harris says the JAS has started to prepare for the Montpelier Agriculture Show, which will be held on April 10, Easter Monday.
The agriculture show which is held at Montpelier annually, aims to showcase farmers' produce, increase revenue for farming in the parish, as well as educate persons who may be interested in farming. As a result, the College of Agriculture, Science & Education (CASE) and other schools are invited to attend this show, to inform young persons of the institutions they can attend, if they want to pursue a career in agriculture.
Furthermore, Harris says this year's show will be better than last year's which is being touted as the best show since its inception. He says people can look forward to seeing the Boer and Nubian goats at the show which will be introduced to Jamaican farmers for production. Consequently, if the show is a success, the funds will go towards the construction of a fish pond at the show grounds.
It will be used to increase revenue, as it will be used as a tourist attraction where tourists can go on a banana walk and plants that are cultivated by horticulturists in Jamaica will be on display.
In addition, the pond will serve as a recreational space for senior citizens to fish and play games once a month. Currently, the St. James ABS of the Jamaica Agricultural Society has informed the Ministry of Agriculture & Fishers of their plan and is seeking additional partners to make this project a reality.
ROTATION FARMING
Likewise, the JAS plans to increase productivity in St. James by starting a project to encourage rotation farming. This will reduce the chance of too much of the same crops being on sale at the same time. Harris said the farmers in the programme will have avenues to sell their produce, for example, the hotel industry.
Several farmers in St. James will also be given items such as fertilizers, seeds and planting material to help with crop production this year.
Notwithstanding the help crop farmers will receive from JAS, Harris also aims to help animal farmers to increase their livestock as well as safeguard them.
"Right now we have a shortage of goats and we need to ensure the system is geared towards dramatically reducing the theft of agricultural produce. We have been introducing drone technology and cameras…to secure themselves and their produce," he said.
Harris stated that he will meet with the police as he feels not much effort is no placed on praedial larceny and suggests that more can be done during road checks conducted by the police to reduce this issue.
He hopes that with the help of the Jamaica Agricultural Society more people will be interested in farming as it is on the decline.