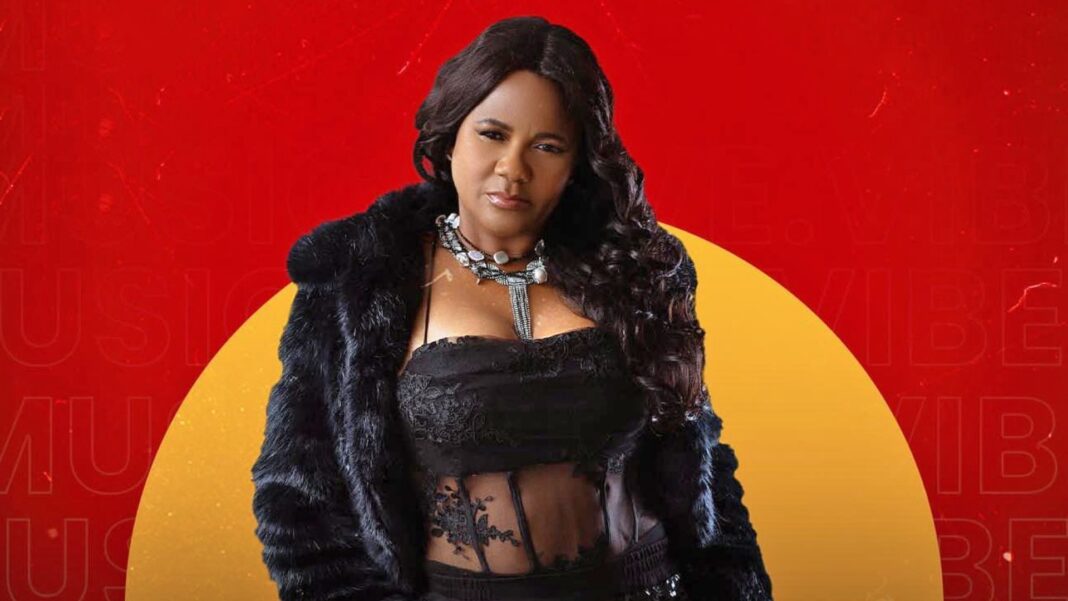 She made history in 2015 by becoming the first female artist to close Reggae Sumfest. This year, Minister Marion Hall will again do the unprecedented, giving away thousands of Bibles at the festival on July 22.
The Catherine Hall, Montego Bay, performance will mark her return to Sumfest since retiring her life as Lady Saw and joining Christendom seven years ago.
Appealing to her virtual congregation, Hall expressed her desire to buy bulk Bibles, adding that she's already found a supplier.
"I want to buy 2000 or 3000 Bibles," the Mi Soon Alright singer said. "I saw one with a good deal. The large prints are very expensive, but the one that everyone can see, there are good reviews on this. They are US$3,526, and we can get 2000. I want to take them to Sumfest with me; I want to issue out the Bibles."
She's getting support from Sumfest principal Joe Bogdanovich, from providing an address to have the books shipped to organizing queues at the venue for orderly distribution.
"I believe that if there's ever a time that people need to get into the word of God, it's now because we are at war," she justified.
"The devil is out. There's so much mess on this Earth, so much going on, and even our island Jamaica. We need the word in the streets."
She's still sorting out the logistics of raising funds and said she'll perhaps launch a GoFundMe campaign or create a wishlist for people to "sow a seed."
This won't be her first Bible donation. Shortly after baptizing in December 2015, she distributed several Bibles to Fort Augusta Adult Correctional Centre inmates in St. Catherine.