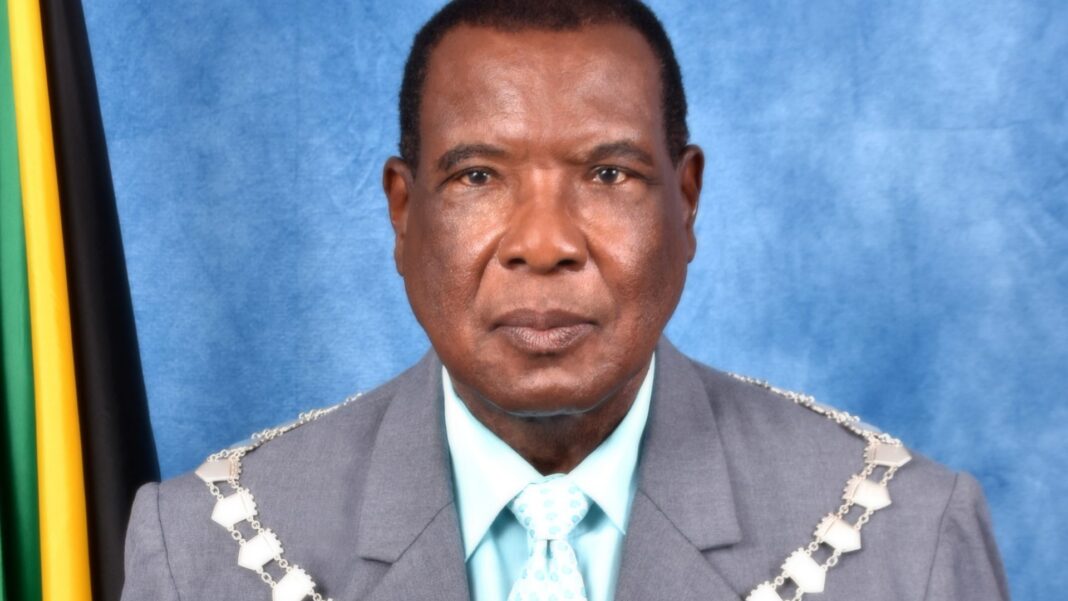 Mayor of Montego Bay, Leeroy Williams, says the St. James Municipal Corporation (StJMC) will be embarking on numerous projects this year.  He says the main task is to establish Montego Bay's city limit; once this is done, the StJMC will establish economic zones which will include commercial and residential zones.
The mayor said as more people buy into these economic zones, prices will rise since the costs to do business there will be higher than they are now. The establishment of these zones will enable the municipality to better plan for emergencies, public health, rubbish collection, security, etc.
Additionally, the economic zones would, "prevent an urban sprawl; (this is) where urban development takes place on undeveloped lands that are near the city."
The mayor also aims to start the process of transforming Montego Bay into a smart city. This will result in the municipal cooperation setting up a database for trade license and property tax. The mayor thinks both the number of enterprises required to pay for trade permits and the amount of money collected from them can be increased.
The smart city will include an integrated system which will allow permits to be processed online. There are also plans to increase the speed at which building permits are approved.
Furthermore, the smart city will "incorporate some form of renewable energy, for example the Charles Gordon Market. We are working in collaboration with the Japanese Government to do the solarization but, we have a little problem with sourcing the parts for that (project)" the mayor said.
VENDING
The operations of the Charles Gordon Market will be revamped and consequently, vendors who are located outside the market building will be forced inside. There are also plans to resurface a section of the market area known as the "gun court," as there are always puddles and pools of water after a heavy downpour. The StJMC will also remove some of the buildings that are there, as well as improve the market's drainage.
At the same time, Mayor Williams intends to keep the vending management system that is already in place for downtown Montego Bay, whereby specific streets are set aside for vendors who are given special vests and IDs so the security forces can identify them. Additionally, Mayor Williams plans to permit vending in places, such as neighborhoods, which will discourage people from establishing their businesses in the town.
The StJMC looks to establishing parking zones that will also allow the disabled to park for free, as well as renovating the matrons' quarters, located at the St. James Infirmary, as it will house homeless persons. They are also in the process of acquiring lands along Railway Lane to facilitate the building of a transport center later this year.
Similarly, land is being acquired for the Montego Bay Bypass, which is expected to begin construction this year, according to Mayor Williams.