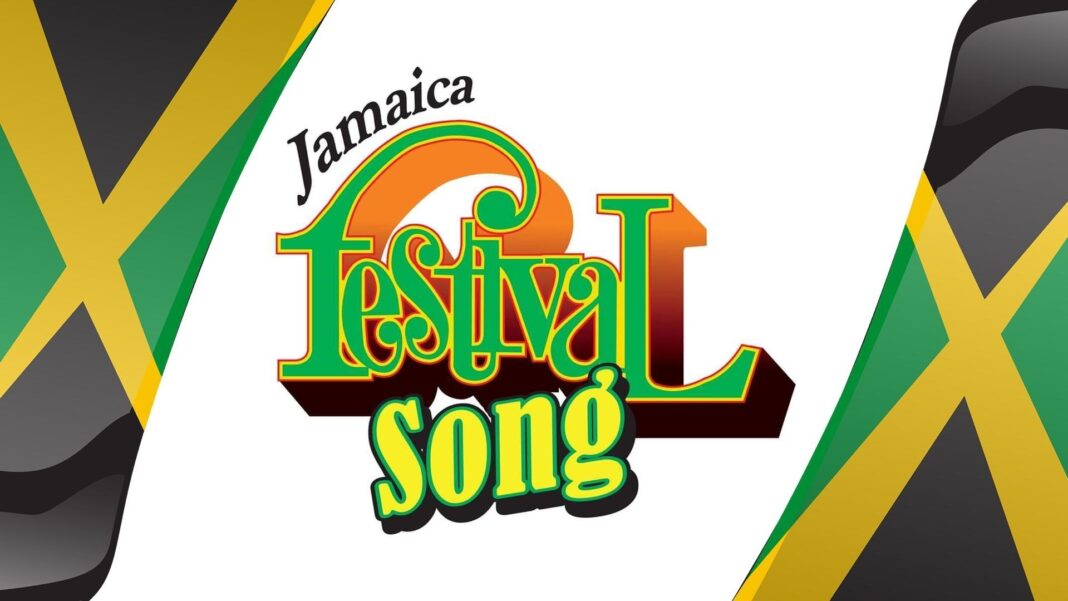 Three weeks after she initially announced the scrapping of the now re-instated National Festival Song Competition, Culture and Entertainment Minister Olivia "Babsy" Grange, has announced that the selection process for the 10 finalists for the 2022 Jamaica Festival Song Competition is now complete.
Grange stated in a release that the selection panel has decided on the 10 finalists and that she was pleased with the response to the re-opening of entries.
"We have never received so many entries in one week. We received 209 new entries during the course of a week. After reviewing all the entries, the panel has selected 10 finalists," she noted.
Three weeks ago, Grange broke the news that she had decided to forego the competition and produce a Jamaica 60 commemorative album for 2022, instead of hosting the annual Festival Song Competition, as the quality of submissions was substandard. According to the team, which also consisted of Alaine Laughton, Freddie McGregor, Gussie Clarke, and Cleveland "Clevie" Browne of Steelie and Clevie, 120 of the 123 submissions were inferior.
Grange had disclosed during her 2022/23 Sectoral presentation in Parliament, that the panel, which was established to select the finalists of this year's competition, advised that it was unable to choose 10 suitable songs from among the entries despite extending the deadline.
In expressing disappointment about the entries, she had also said that the JCDC had taken a professional approach toward the competition, and had recommended that the competition be shelved this year.
She had announced that there would be, instead, a Jamaica 60 commemorative album which would include two songs that were selected from the festival song entries and songs from Jamaica's leading reggae ambassadors and emerging artistes.
However, days later, Prime Minister Andrew Holness intervened, stating that the competition must be held, as Jamaicans are very good at music and "there is no reason why we can't find a festival song that will capture and project and promote optimism, positivity, togetherness and harmony".
In the release, Grange announced that the chosen songs are being mastered and the recordings will be released soon and that there is a $3 million prize for the winning song to be shared among the producer, the writer and the singer.
"The Ministry through the Jamaica Cultural Development Commission is making arrangements to put the finalists on social media and on global music streaming platforms. The winning song will be selected following two televised shows on July 14 and 28. The song will be selected by a combination of judges' scores and telephone voting by members of the public," her release added.
At the time Grange announced the decision to scrap the competition, she had come under scathing criticism from some Jamaicans, including self-proclaimed 'Dancehall Defender' Opposition Senator Damion Crawford, who blamed her for the developments, claiming she had reduced the Ministry of Culture to the "Ministry of Events".