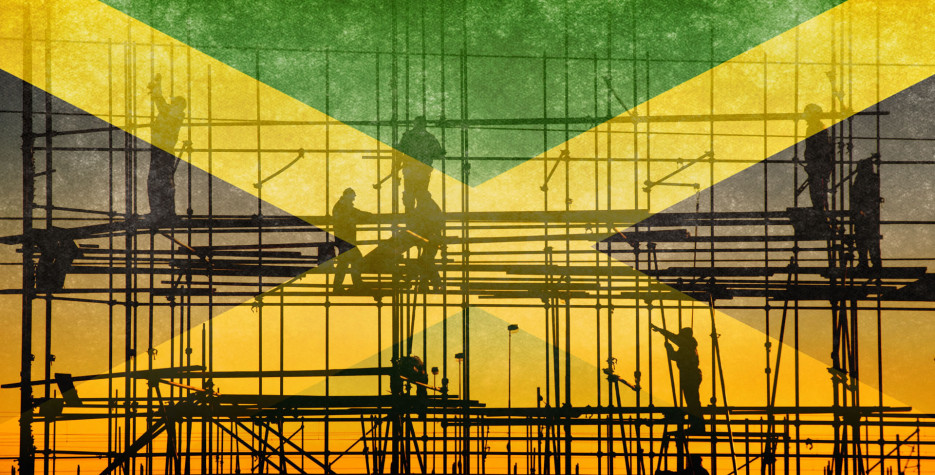 Contributor: Rev. Dr. Dylan Toussaint
So, another Labour Day has come and gone, with the usual reports of Labour Day projects across the island. It is no secret that for many years (long before COVID) less labour has been taking place on Labour Day. Why has this been happening?
For the record, the genesis of Labour Day dates back to 1961 when the then Premier, the late Right Excellent Norman Manley (National Hero), presented a Bill in Parliament which abolished Empire Day as a public holiday and substituted it with Labour Day.
From then until May 23, 1971, the Day was mainly celebrated by trade unions in collaboration with the political parties to which they were affiliated, in the form of public rallies and marches. These were done primarily in the corporate area.
In 1967, there was one additional dimension to the celebration instituted by the Most Honourable Hugh Shearer when he became Prime Minister, in the form of a Labour Day reception at Jamaica House.
Then in 1972, the then Prime Minister, the Most Honourable Michael Manley took the Day to another level. He declared Labour Day as a day of voluntary community participation in projects of benefit to the nation. This resulted in a tremendous national response as groups and individuals planned projects of their own across the island.
Then in 1989 themes were introduced as a guide for persons to assist in Labour Day activities. They have included a wide range of issues such as environmental concerns, health, youth and community, respect for the elderly, road safety and tree planting.
With such a history of development, the question remains: why are fewer Jamaicans seemingly involving themselves in Labour Day projects?
The following serve as possible reasons:
With the increasing stress and strain of seeking to make ends meet in Jamaica today, the average Jamaican is simply tired and thereby chooses to use Labour Day as a day of rest and relaxation rather than a day of work; a day to "chill out" rather than a day to get "stressed-out".
2. There are so many more things that easily create distractions (and attractions) from involvement in traditional Labour Day activities. According to Gerry McDaniel (Source: The Jamaica Star Online), "Times and people have changed… People have more choices…more people have the option to stay at home and be entertained as opposed to in the 1970s. During that period there was only one television station which broadcast Labour Day projects so everyone would be informed and wanted to be involved."
3. Generally speaking, the sense of pride in community and country has waned over the years. There is now a prevailing "why bother" attitude in the nation, especially in light of the crime and violence, the moral decadence and the sense of hopelessness that has gripped the nation.
4. Overall the spirit of volunteerism has been on the decrease for some time. The average person now wants to be paid for what he or she does, and paid well at that! As a social commentator once said, "It's all about money and more money!"
5. There is a feeling among a growing number of persons that if taxpayer's moneys were being used wisely and efficiently there would be little or no need for Labour Day projects such as the refurbishing of schools, hospitals, health centres, police stations, courthouses, community centres, roads and beaches.
Many persons who are of this view, therefore, prefer to stay home or enjoy themselves elsewhere rather than getting involved in community projects which should have been carried out by parish councils and their elected representatives.
Having said all of that, may I ask one pertinent question: How did you spend Labour Day 2022?
Shalom,
Rev. Dr. Dylan Toussaint